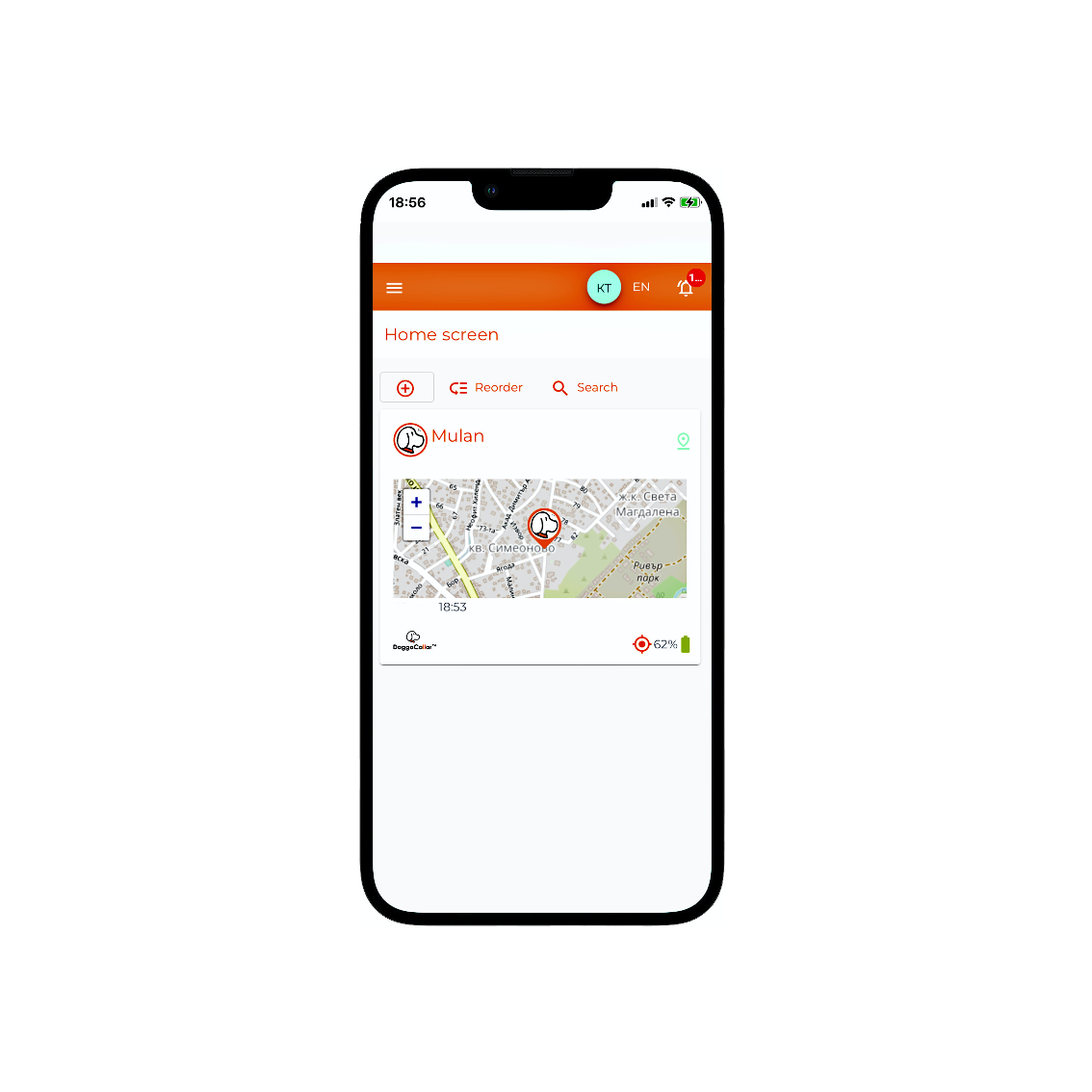 GPS Tracking
DoggoCollar™ Smart is connected to the DoggoCollar App available on Google Play & App Store. The app allows you to track your dog via GPS with an accuracy of <3 meters.
Geofencing
You can draw custom geo-fences on the map and get notifications whenever your dog leaves them.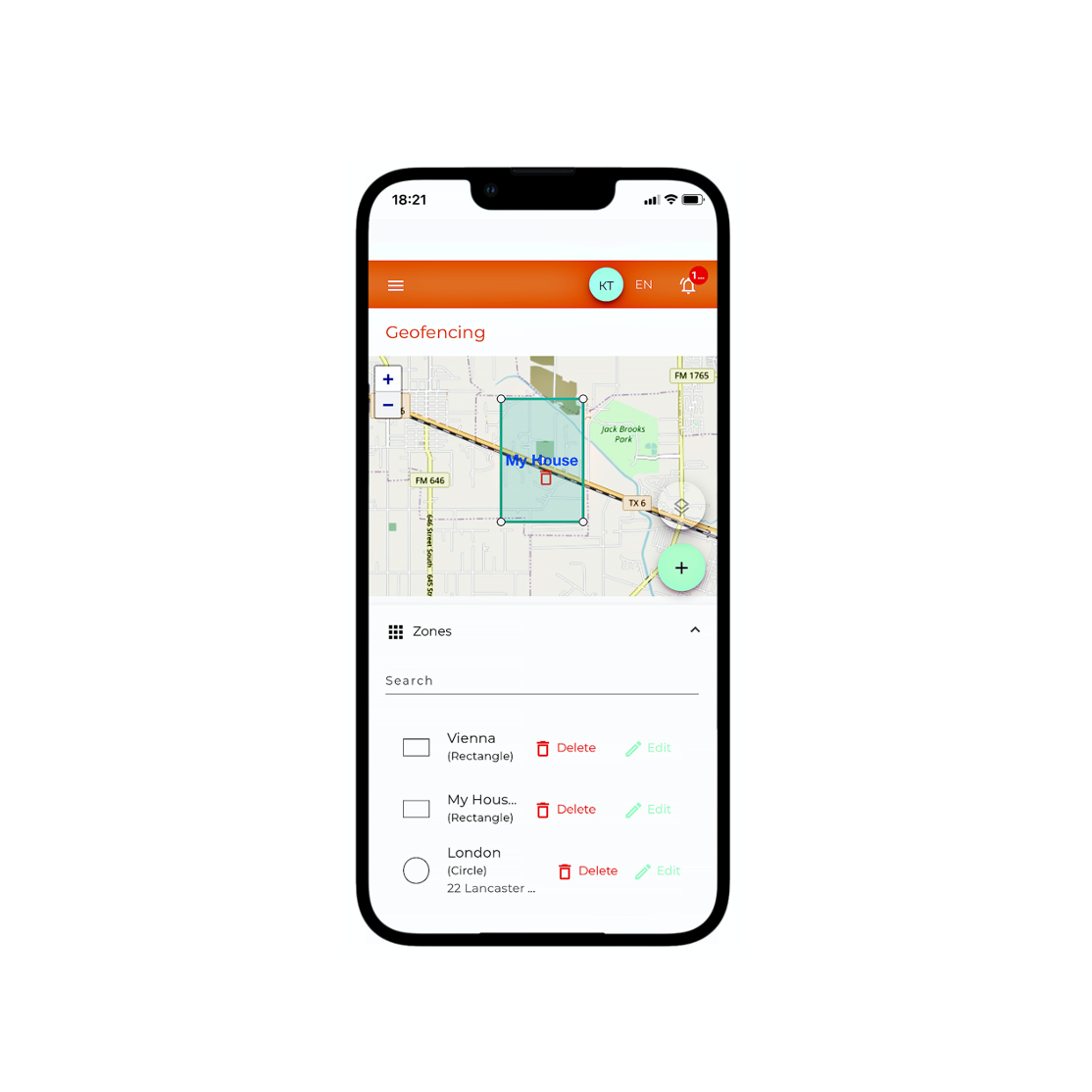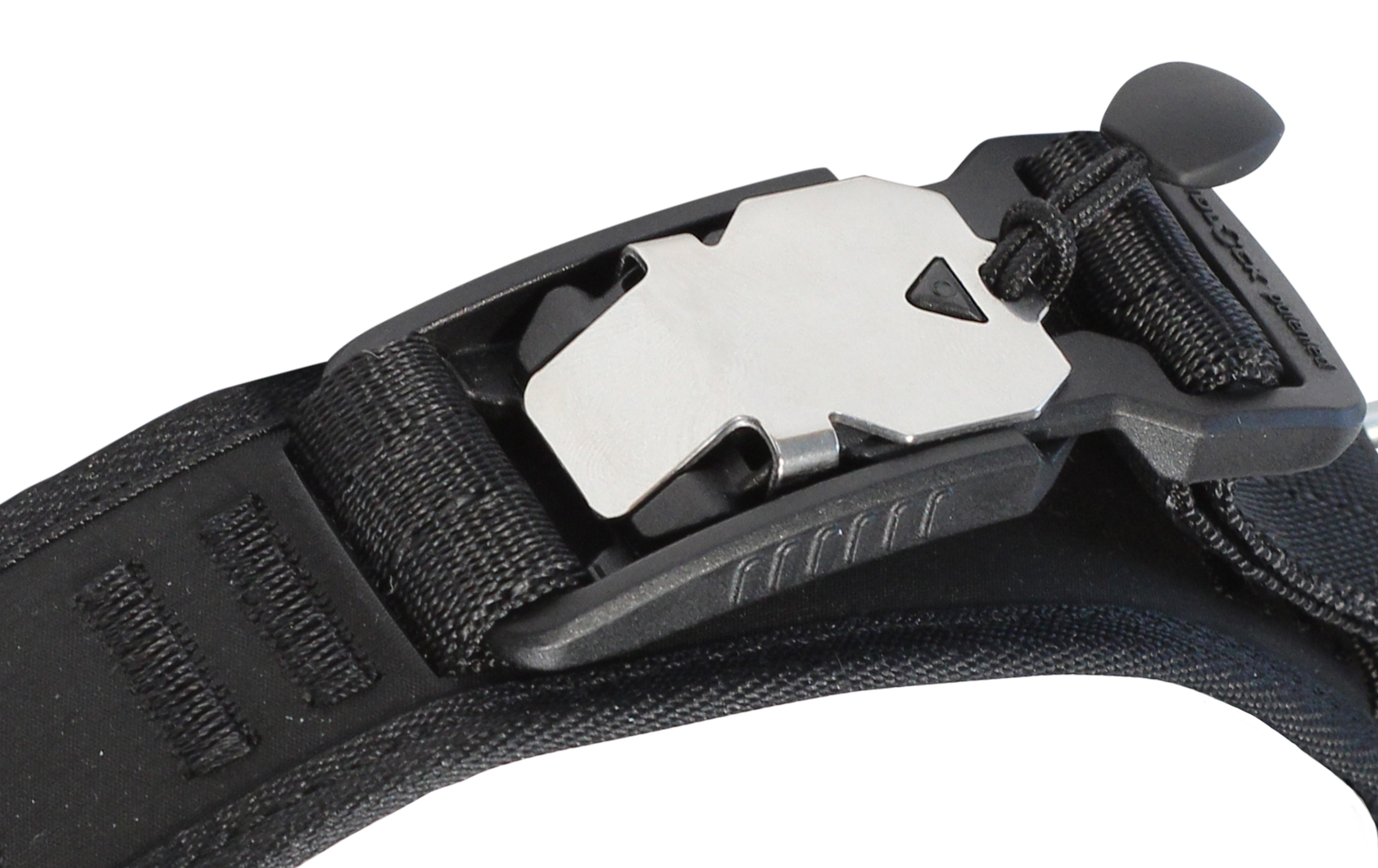 Magnetic Buckle
All DoggoCollars are made with premium Fidlock® magnetic buckles that are easy to strap on and provide great durability & strength.
Outer Cordura® Layer
DoggoCollars are made with Cordura® fabrics. Cordura® fabrics are extremely tear and weather resistant and are often used in performance & military wear.


Hypalon Reinforcements
Our collars are reinforced with a layer of Hypalon for extra durability and bite-proofing. Our D-ring is reinforced with a double-stich to make sure your dog doesn't get loose.
Softshell Interior
The inside of the collar is lined with Softshell layer made out of microfibre & Coolmax®. It's fur-friendly, breathable, waterproof & stinkproof.